General
First started using computers back around '81, on Apple II Plus', with Apple DOS, assembly, Logo and of course Applesoft BASIC! University years meant moving on to Pascal and C, before revisiting assembler again a few years later.
Over the years have used many different systems including early DEC PDP, Gould and Honeywell DPS-6 systems. Not to mention all manner of industrial systems, TDC 3000, SCAN 3000, IPC 620, MA500, MX200, EST555Z.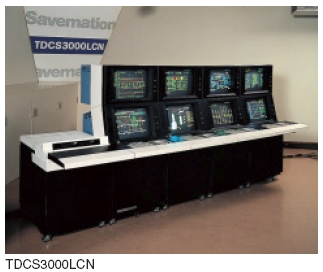 Started using Linux (circa 1996) with RedHat on an old SPARCstation (SLC to be precise) and have mostly stayed with the RedHat related distros since. These days (continuing in that vein) I tend to use CentOS, but on x86 hardware. Have been known to dabble with Debian and NetBSD too.
Still have a decent SPARC collection at home, but rarely have time to tinker.
Even tho' I use Linux for various tasks, my main desktop at home has always been a Mac (at least they are UNIX based now). My first Mac being a Mac 512K, aka 'Fat Mac'.
TLUG
TLUG member since March, 1997
TLUG treasurer & domain name administrator. (also wore the TLUG sys admin cap for a few years).
A few TLUG wiki contributions here and there: Special:Contributions/Tim
One of the early TLUG meetings: 1997-10 (That's me in the yellow t-shirt, in case you couldn't figure it out)